Emmanuel means "God is with us." We believe this, and demonstrate it through a friendly atmosphere, a strong mission program, a vibrant music ministry, our preschool, a partnership with Lutheran Campus Ministry, by being Reconciled in Christ, hosting the Moscow Community Garden, and many other ways. Everyone is welcome! We belong to the Evangelical Lutheran Church in America.
~ Mission Statement ~
We, the Body of Christ at Emmanuel Lutheran Church, proclaim the crucified Christ. Our mission is to extend the Gospel of our Lord and Savior Jesus Christ through worship, outreach, fellowship, teaching and love to God's children, locally and worldwide.
~ Purpose Statement ~
We believe God's purpose for our church is to bring the light of God to all through the prism of Jesus.
~ Guiding Principles ~
We place God above all, recognizing Jesus Christ as our Lord and Savior.
We proclaim the gospel of Jesus Christ through words and deeds.
We invite, welcome, and value everyone as a child of God.
We are instruments of God's love and grace, caring for and ministering to all.
We grow in faith through prayer, worship, bible study, and fellowship.
We are responsible stewards of God's creation.
~ We Warmly Welcome ~
People of all ages and of all mental and physical abilities.
People of every gender identity and sexual orientation.
People who are single, widowed, divorced, separated, partnered, or married.
People of every color, culture and economic circumstance.
Anyone who feels or has felt excluded or abandoned.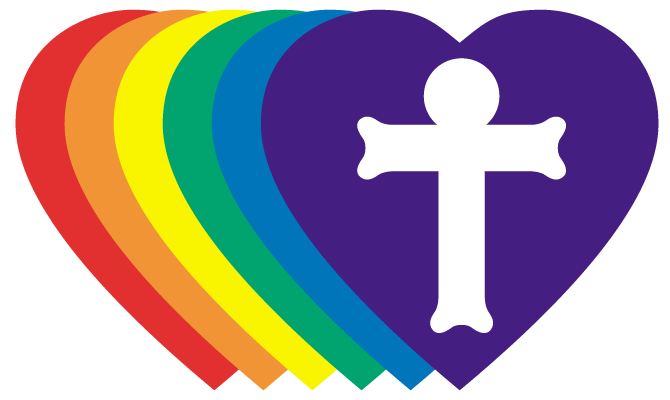 As a Reconciling in Christ Congregation, we commit ourselves to being open and affirming toward all people as children of God.